About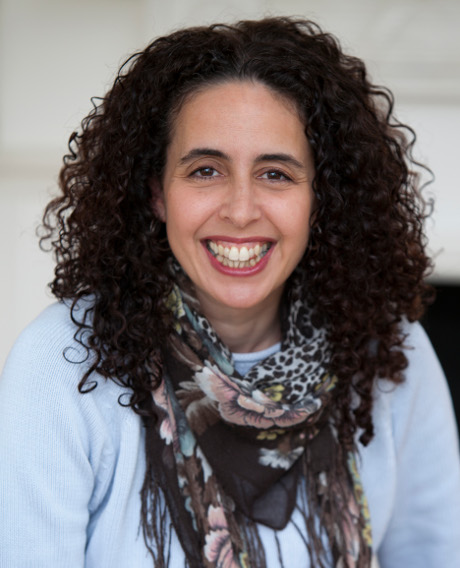 Pinkfrog is owned and run by me, Lisa Webb.
I bring beautiful design and stunning content to the commercial needs of my clients.
I enjoy bringing together a passion for design and branding with over twenty years of experience, a consultative approach and a smile! My clients benefit from big agency design ideas and applications by accessing that experience, as well as my network of web technicians, copywriters and marketing experts. It makes me a flexible asset to a client's marketing projects which make me great value too.
From branding to brochures and from start-ups to magazines, I love helping clients realise their plans and ideas. If you have a project that deserves great design, call me on 07932 046 546 or email lisa@pink-frog.co.uk, I'd love to help.