About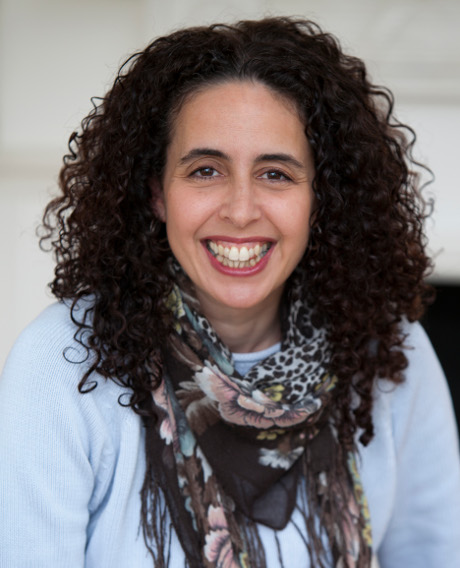 Pinkfrog is owned and run by me, Lisa Webb.
With over 20 years of experience I have a broad base of practical and creative skills, helping me to bring beautiful design solutions to meet the commercial needs of my clients.
From branding to brochures and from exhibitions to magazines, I love helping clients realise their plans and ideas. If you have a project that deserves great design, call me on 07932 046 546 or email lisa@pink-frog.co.uk, I'd love to help.