About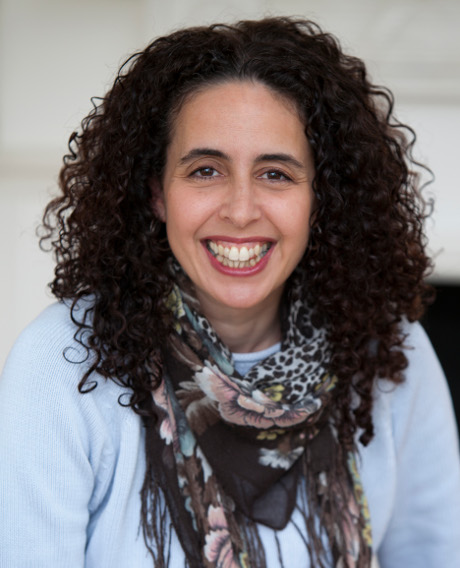 Pinkfrog is owned and run by me, Lisa Webb.
With over 20 years of experience I have a broad base of practical and creative skills, helping me to create design solutions that are both beautiful and meaningful.
From branding to brochures I love helping people realise their plans and launch their ideas. If you have a project that deserves great design, call me on 07932 046 546 or email lisa@pink-frog.co.uk, I'd love to help.